The Microsoft Exchange mail system has evolved into one of the most used mail platforms in the world. The latest version of MS-Exchange has grown into a very stable and resilient messaging system. It integrates with the latest communication platforms and is available as 'cloud-based' platform.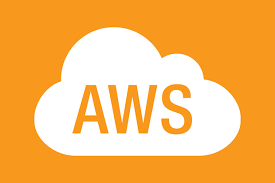 More and more, companies move their infrastructure to 'the cloud'. Enterprises and 'smaller' companies, as well as sole-proprietors, choose for less hassle and higher availability. Cloud-providers offer an infrastructure that is highly available and accessible from any place on earth.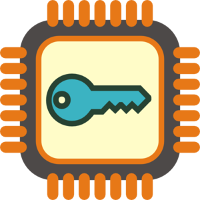 Companies are more and more aware that information security is key to business processes. Not only do they have the risk of getting hacked and loose information of clients to criminal organizations. They also face the threat of losing good faith and real money. Information security has become a multi-million dollar business.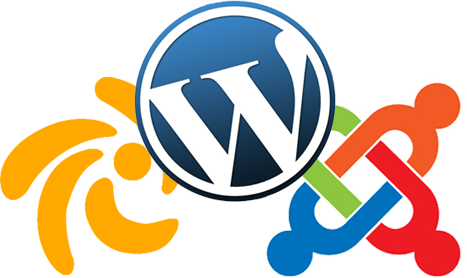 Internet presence to most businesses is vital. Many companies have websites to show products or services. Other companies use their websites to sell their products in webshops. A large number of service providers offer full-service of building and upkeep of your web presence. I use Open Source CMS systems.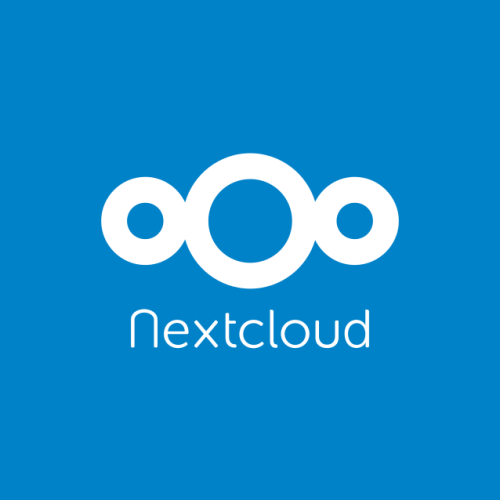 Cloud systems have a lot of advantages. Be able to use your data on-line. Your data is available anywhere on the planet. Cloud systems also have disadvantages. Being commited to one solution, provided by one company makes it hard to move to some other provider. And once all of your employees are working in the cloud, monthly fees will rise.

The open source business software system Odoo is one of the best software solutions for Small and Medium Size companies. For just about any sized business, ranging from five to hundreds of employees and from one location to multiple factories. It can all be administered in one simple solution.