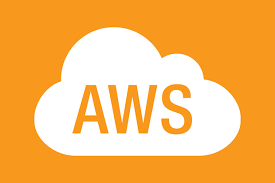 More and more, companies move their infrastructure to 'the cloud'. Enterprises and 'smaller' companies, as well as sole-proprietors, choose for less hassle and higher availability. Cloud-providers offer an infrastructure that is highly available and accessible from any place on earth.
Microsoft, Google and Amazon are the largest 'full-service' providers.
Management of these platforms can be tricky and needs other skills then the management of a on-premise file server and mail server. In order to move from your own hardware and software suite to a cloud solution, you will need to take a number of steps. Costs for these cloud based solutions are getting lower and it may be even less expensive then taking care of it all by yourself.
Is your company based on internet (like webshops or internet based applications)? Then the use of special tools/servers like docker are a good solution to scale your business to meet demand. Costs can be minimized when possible and when the demand rises suddenly, you can meet the demand without effort.
I can assess your needs and provide a complete path to successfully migrate your business to the cloud.