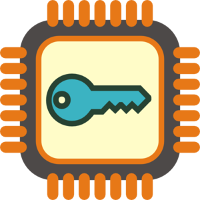 Companies are more and more aware that information security is key to business processes. Not only do they have the risk of getting hacked and loose information of clients to criminal organizations. They also face the threat of losing good faith and real money. Information security has become a multi-million dollar business.
Many small companies have ad-hoc security, setup by non-professionals, unaware of threats and real-life risks. Other companies use web-based applications that have not been tested for the OWASP top 10 risk assessments and therefore are at risk of losing priceless information to competition or internet criminals. I can help your company to harden security of your IT systems. Even more important, I can help build awareness in the people that work with you. As with so many information leaks, it often turns out that the root cause of the leak could have been avoided simple and effective if only they were aware.
Reach out and I can assess your risks, test them and resolve them. This costs less then the risks involved!