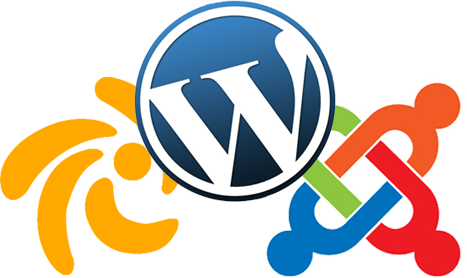 Internet presence to most businesses is vital. Many companies have websites to show products or services. Other companies use their websites to sell their products in webshops. A large number of service providers offer full-service of building and upkeep of your web presence. I use Open Source CMS systems.
These systems have the advantage of being the real owner of your website, as many of the full-service companies are expensive and flexible only to a certain level.
Advantages are;
Costs of proprietary systems are more expensive and time consuming

Using and maintaining an Open Source CMS system (Joomla! or WordPress) is not very complicated

You are not bound to one provider and anyone can support these Open Source platforms

Many internet service providers support the use of these Open Source websites
I can build your website, after which you can write your own content or I can support your total web presence. This way, your company's web presence will help you grow.